Dero Road, Ordot, Guam
(Across from the former Ordot Landfill)
Phone: 671-898-5661 / 671-685-5890
Hours of Operation:
Mon-Fri: 8AM-12PM
17-3311 Corsair Rd Barridaga, Guam
Phone: 671-473-4374 ext. 200
Hours of Operation:
Mon-Fri: 8AM-5PM
Manhita Farms
150 Chalan Bada, Yigo, Guam
Phone: 671-898-5661
Hours of Operation:
Mon-Fri: 8AM-12PM
Golf Course
Your greens are your business. Make it the envy of the entire island by using compost for landscaping installations and maintenance.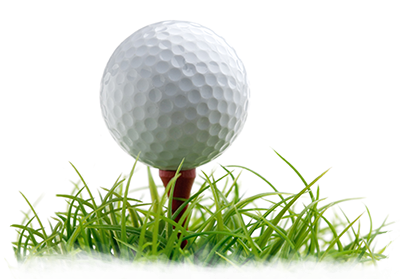 Available Products
Unscreened compost is coarser in texture, but is just as effective at providing results and minimizing costs as screened compost. We offer this option for customers who have less need to keep up aesthetic appearances of their crop
Screened compost is free of sticks, woodchips, stones and non-compostable materials. The compost screening process, though expensive and time-consuming, provides a final product that has a healthy un-clumped soil composition that is both highly effective and aesthetically appealing. Thus providing, the perfect amendment for your soil, especially within garden and landscaping application
This blend is ideal for vegetable and flower gardens, garden boxes, potting plants and other small projects. 50/50 mix is a blend of half top soil and half organic compost. This blend of product will give you and your plants the best bang for the buck. When the organic compost is pre-blended with the top soil it will continue a slow release of added nutrients for your plants for a long time with each watering
Decorator colored mulches provides gardeners with an option to match up mulch with the color and texture of plants in the garden. The non-fading brown or red color allows for months of consistency in your desired style.
Filtrexx® SiltSoxx™ is a three dimensional tubular device made of mulch or compost encased in Filtrexx® Mesh™. It is designed to support storm water management, sediment & erosion control and pollutant removal Best Management Practices (BMPs).