Dero Road, Ordot, Guam
(Across from the former Ordot Landfill)
Phone: 671-898-5661 / 671-685-5890
Hours of Operation:
Mon-Fri: 8AM-4PM, Sat: 9AM-3PM
17-3311 Corsair Rd Barridaga, Guam
Phone: 671-473-4374 ext. 200
Hours of Operation:
Mon-Fri: 8AM-5PM
Manhita Farms
150 Chalan Bada, Yigo, Guam
Phone: 671-898-5661
Hours of Operation:
Mon-Fri: 8AM-4PM
Topsoil
Topsoil generally consists of the top two inches of the outmost layer of soil, full of nutrients from organic materials, plants absolutely love to grow and thrive in this type of material. On Guam, because of the amount of rain and warm temperatures, we have red clay. Our topsoil consists of the top layer of this clay with all the active organic materials still breaking down which makes for a great base for your plants to take root.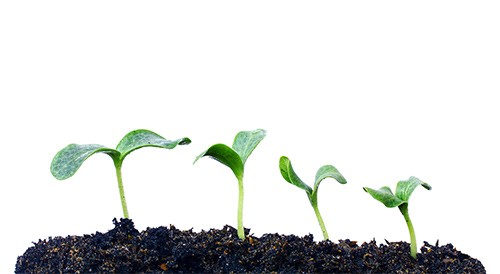 Weights for products will vary due to moisture content. Typically, topsoil products weigh between 1800-2000 per cubic yard. Pacific Topsoil & Compost will gladly load your personal truck with our product, but please double check your vehicle manufacture weight limits, we are not responsible for any damage done due to over weighting.
Available Topsoil Products
Topsoil is the upper, outermost layer of soil, usually the top 2 inches. It has the highest concentration of organic matter and microorganisms and is where most of the Earth's biological soil activity occurs.
This blend is ideal for vegetable and flower gardens, garden boxes, potting plants and other small projects. 50/50 mix is a blend of half top soil and half organic compost. This blend of product will give you and your plants the best bang for the buck. When the organic compost is pre-blended with the top soil it will continue a slow release of added nutrients for your plants for a long time with each watering.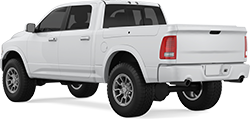 Features & Benefits
Contains Rich Nutrients

Good quality topsoil contains a rich mix of nutrients necessary for healthy plants.